Born out of a dream...
… that kept burning for three generations!
Growth against all odds...
… that enabled to build a strong endurance over time in the emerging greenfield industry verticals!
Changing the way we live today...
… in a hope for a better, brighter & promising future!
Digitally Empowering India
and making it truly shine in its race to be a global leader.
Reinventing and Catalyzing the Agriculture sector
with efficient & high yield techniques like Hydroponics and Aquaponic culture to feed an emerging superpower nation.
Amalgamating the Wall Decor, Wall-covering segment with fashion & lifestyle
with indigeniously designed & manufactured wall covering range of products.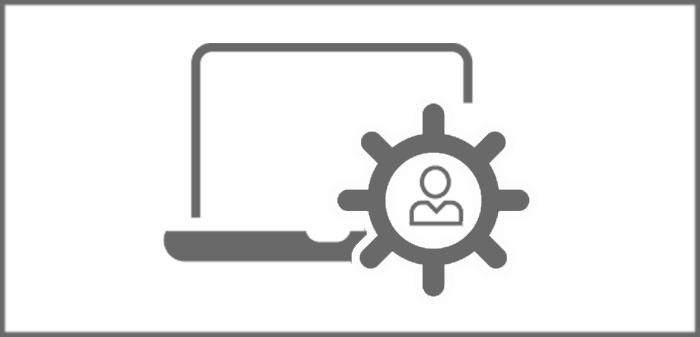 Technology Solution & Consulting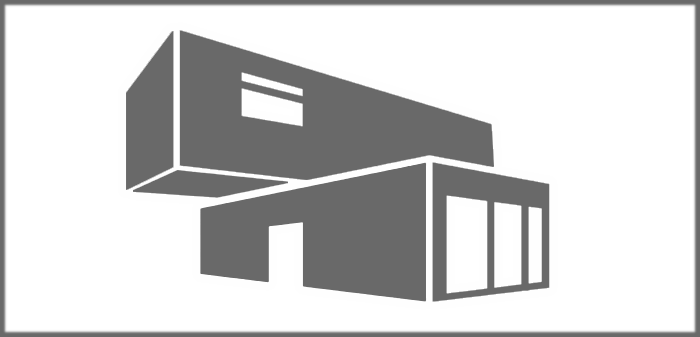 Architecture Design & Decor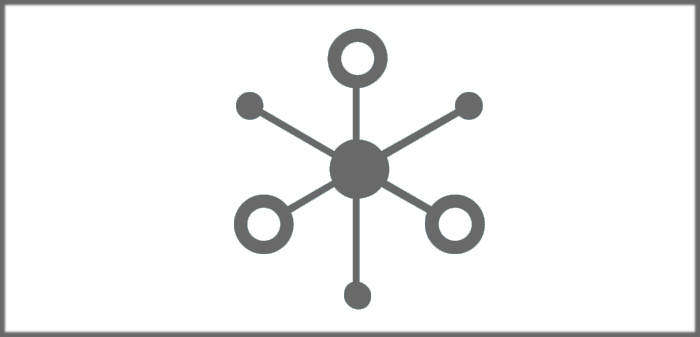 Digital Technology & Media